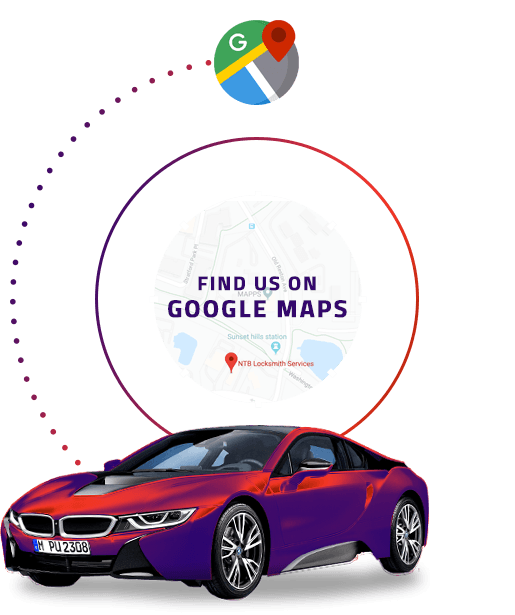 Automotive Locksmith in VA - No More Locked Keys in Car!
When you are in the Reston VA area and need a locksmith, everybody will recommend our dependable and professional locksmith services. Our service is premium, you can count on the low locksmith pricing, and we are always available. In your time of need, you deserve certified professionals, and that is exactly what we are. Contact us now and get free estimate!
When you have any issue with your car lock, and you are stuck because of it, calling our team at NTB Locksmith Services VA is the way to go. Many things can happen when you are running errands - you can lose your car keys, get locked out of your car, be unable to unlock your trunk, etc. We can get to you and perform any type of car lockout, transponder key replacement, broken key extraction, door or trunk opening, and more.
The most important thing about the auto locksmith is fast arrival, so we guarantee the fastest response of our emergency locksmith team. The moment you call us from the Reston VA area, we will be there for you in 20 minutes or less. Making sure your problem is solved and that you can go back on the road is what we do best.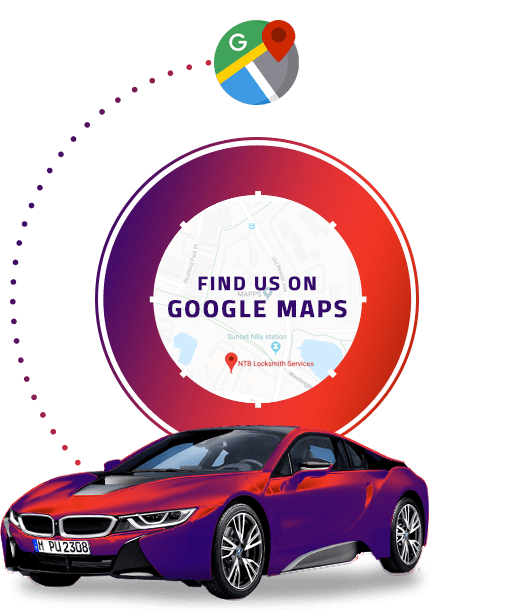 Reston VA Locksmith Service - 24/7 Loyalty!
Making sure you have secured home and office is our primary task. If you need Residential, Rekey, Commercial or Locksmith Services. If you need to change a safe lock, mortise lock, install a magnetic door lock, master lock, Schlage lock, or any other type of door lock - we are the ones to turn to. We can also install or upgrade the premium security systems to make your house or business a safe place again. Once you contact us, a broken lock, lost keys, forgotten safe combination, outdated security system, etc. will be the thing of the past.
Standing outside your car, looking at your keys through the window?..Don't bit yourself up! Call Us Now! 703-483-3667